English to Hindi Dictionary
Hindi meaning of dagger
dagger

/
noun
/
कटार; भाला; छापने में चिह्न; ख़ंजर; छुरा; छुरी; कृपण; एक चिन्ह;
Synonym skewer; spear; stylet; creese; carve knife; curmudgeon;
English Dictionary:
1.
Dagger

[n.]
- A short weapon used for stabbing. This is the general term: cf. Poniard, Stiletto, Bowie knife, Dirk, Misericorde, Anlace.
- A mark of reference in the form of a dagger [/]. It is the second in order when more than one reference occurs on a page; -- called also obelisk.
- A timber placed diagonally in a ship's frame.
2.
Dagger

[v. t.]
- To pierce with a dagger; to stab.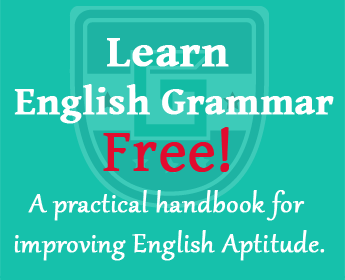 Online: 134
Total Visitors: 116686314