English to Hindi Dictionary
Hindi meaning of alone
alone

/
adjective
/
अकेला; केवल; एकमात्र; एकाकी; वंशहीन;

/adverb/अकेले में;
/pronoun/एक;
Synonym lonely; only; sole; lonesome; in loneliness; one;
English Dictionary:
1.
Alone

[a.]
- Quite by one's self; apart from, or exclusive of, others; single; solitary; -- applied to a person or thing.
- Of or by itself; by themselves; without any thing more or any one else; without a sharer; only.
- Sole; only; exclusive.
- Hence; Unique; rare; matchless.
2.
Alone

[adv.]
- Solely; simply; exclusively.
Related Phrase, Idioms or a. prep.: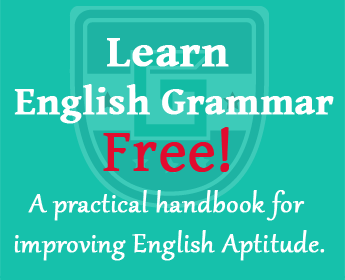 Online: 118
Total Visitors: 127786559