English to Hindi Dictionary
Hindi meaning of premium
premium

/
noun
/
प्रीमियम; बीमा-किस्त; बढ़ौती; लाभ; बीमा शुल्क; अधिशूल्क; प्ररितौपिक; बट्टा; जान-बीमा की रकम;
Synonym new premium; advantage; surcharge; discount;
English Dictionary:
1.
Premium

[n.]
- A reward or recompense; a prize to be won by being before another, or others, in a competition; reward or prize to be adjudged; a bounty; as, a premium for good behavior or scholarship, for discoveries, etc.
- Something offered or given for the loan of money; bonus; -- sometimes synonymous with interest, but generally signifying a sum in addition to the capital.
- A sum of money paid to underwriters for insurance, or for undertaking to indemnify for losses of any kind.
- A sum in advance of, or in addition to, the nominal or par value of anything; as, gold was at a premium; he sold his stock at a premium.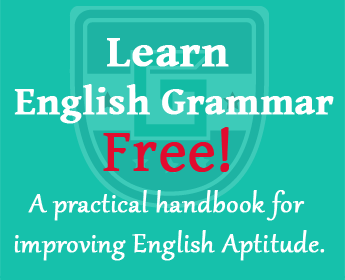 Online: 490
Total Visitors: 124351108