English to Hindi Dictionary
Hindi meaning of anticipate
anticipate

/
verb
/
पहले से सोच रखना; प्रत्याशा करना; पहले ही विचार कर लेना; किसी के पहले करना; आशा रखना;
English Dictionary:
1.
Anticipate

[v. t.]
- To be before in doing; to do or take before another; to preclude or prevent by prior action.
- To take up or introduce beforehand, or before the proper or normal time; to cause to occur earlier or prematurely; as, the advocate has anticipated a part of his argument.
- To foresee (a wish, command, etc.) and do beforehand that which will be desired.
- To foretaste or foresee; to have a previous view or impression of; as, to anticipate the pleasures of a visit; to anticipate the evils of life.
See 'anticipate' also in: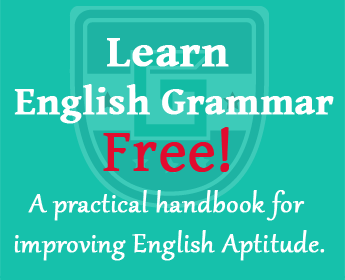 Online: 241
Total Visitors: 108481529