English to Hindi Dictionary
Hindi meaning of target
target

/
noun
/
लक्ष्य; निशाना; गंतव्य; टागिट; कार्य; प्रयोजन; काम; चांद; टारगेट;

/adjective/नियोजित; योजनापूर्ण; योजनाबद्ध;
Synonym goal; tee; destination; task; purpose; job; moon; prearranged; on target;
English Dictionary:
1.
Target

[n.]
- A kind of small shield or buckler, used as a defensive weapon in war.
- A butt or mark to shoot at, as for practice, or to test the accuracy of a firearm, or the force of a projectile.
- The pattern or arrangement of a series of hits made by a marksman on a butt or mark; as, he made a good target.
- The sliding crosspiece, or vane, on a leveling staff.
- A conspicuous disk attached to a switch lever to show its position, or for use as a signal.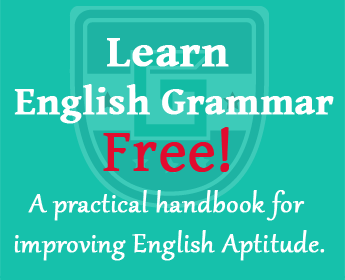 Online: 95
Total Visitors: 127788379