English to Hindi Dictionary
Hindi meaning of assessor
assessor

/
noun
/
आंकलन करनेवाला; कर निर्धारित करने वाला; परामर्शदाता; कर निर्धारक;
Synonym mentor; tax assessor;
English Dictionary:
1.
Assessor

[v.]
- One appointed or elected to assist a judge or magistrate with his special knowledge of the subject to be decided; as legal assessors, nautical assessors.
- One who sits by another, as next in dignity, or as an assistant and adviser; an associate in office.
- One appointed to assess persons or property for the purpose of taxation.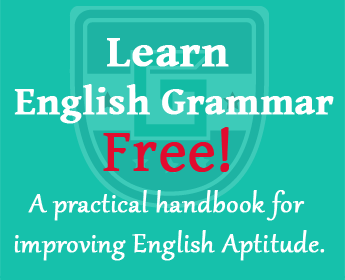 Online: 485
Total Visitors: 124344514