English to Hindi Dictionary
Hindi meaning of anger
anger

/
noun
/
क्रोध; कोप; ग़ुस्सा; खीज; ताव; कीना; खीझ; गज़ब; झांझ; गुस्सा;

/verb/क्रुद्ध करना; खीजना; खीझना; कुढ़ाना; जी जलना;
Synonym rage; wrath; rabidity; peeve; sheet of paper; hate; botheration; calamity; cembalo; choler; infuriate; get angry;
English Dictionary:
1.
Anger

[n.]
- Trouble; vexation; also, physical pain or smart of a sore, etc.
- A strong passion or emotion of displeasure or antagonism, excited by a real or supposed injury or insult to one's self or others, or by the intent to do such injury.
2.
Anger

[v. t.]
- To make painful; to cause to smart; to inflame.
- To excite to anger; to enrage; to provoke.
Related Phrase, Idioms or a. prep.: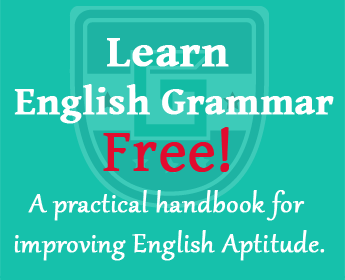 Online: 117
Total Visitors: 80984039