English to Hindi Dictionary
Hindi meaning of attorney
attorney

/
noun
/
अटॉर्नी; न्यायवादी; प्रतिनिधि; मुख़्तार;
Synonym representative; procurator;
English Dictionary:
1.
Attorney

[n.]
- A substitute; a proxy; an agent.
- One who is legally appointed by another to transact any business for him; an attorney in fact.
- A legal agent qualified to act for suitors and defendants in legal proceedings; an attorney at law.
2.
Attorney

[v. t.]
- To perform by proxy; to employ as a proxy.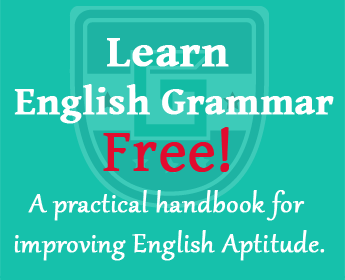 Online: 89
Total Visitors: 127787340