English to Hindi Dictionary
Hindi meaning of cheek
cheek

/
noun
/
गाल; कपोल; ढिठाई; धृष्टता; गुस्ताख़ी; ; गंड;
Synonym jowl; impertinence; audacity; effrontery; jole;
English Dictionary:
1.
Cheek

[n.]
- The side of the face below the eye.
- The cheek bone.
- Those pieces of a machine, or of any timber, or stone work, which form corresponding sides, or which are similar and in pair; as, the cheeks (jaws) of a vise; the cheeks of a gun carriage, etc.
- The branches of a bridle bit.
- A section of a flask, so made that it can be moved laterally, to permit the removal of the pattern from the mold; the middle part of a flask.
- Cool confidence; assurance; impudence.
2.
Cheek

[v. t.]
- To be impudent or saucy to.
Related Phrase, Idioms or a. prep.: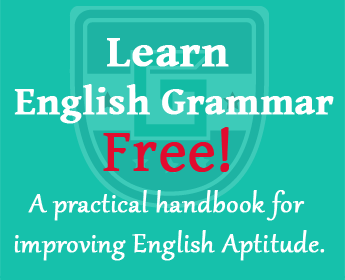 Online: 249
Total Visitors: 70448360