English to Hindi Dictionary
Hindi meaning of penitent
penitent

/
adjective
/
पश्चातापी; पछताने या अफ़सोस करने वाला; अपराधी; तोबा करनेवाला;

/noun/तोबा करनेवाला व्यक्ति; अनुतापी;
Synonym repentant; apradhi;
English Dictionary:
1.
Penitent

[a.]
- Feeling pain or sorrow on account of sins or offenses; repentant; contrite; sincerely affected by a sense of guilt, and resolved on amendment of life.
- Doing penance.
2.
Penitent

[n.]
- One who repents of sin; one sorrowful on account of his transgressions.
- One under church censure, but admitted to penance; one undergoing penance.
- One under the direction of a confessor.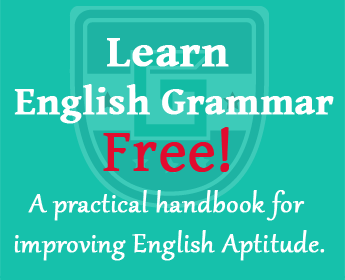 Online: 164
Total Visitors: 119063110