English to Hindi Dictionary
Hindi meaning of consignment
consignment

/
noun
/
प्रेषण; प्रेषित माल; भेजा हुआ माल; प्रेषित वस्तु; चालानी;
Synonym dispatch; consigned goods; Consignment;
English Dictionary:
1.
Consignment

[n.]
- The act of consigning; consignation.
- The act of consigning or sending property to an agent or correspondent in another place, as for care, sale, etc.
- That which is consigned; the goods or commodities sent or addressed to a consignee at one time or by one conveyance.
- The writing by which anything is consigned.
See 'consignment' also in: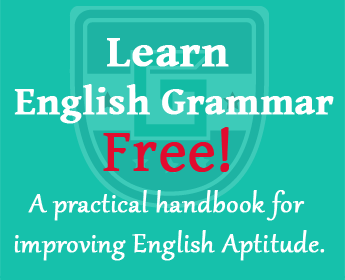 Online: 160
Total Visitors: 81338121