English to Hindi Dictionary
Hindi meaning of depart
depart

/
verb
/
रवाना; विदा करना; रवाना होना; रवाना करना; दम टूटना; चला जाना; प्रयाण करना; प्रस्थान करना; कूच करना;
Synonym get off; dismiss; set off; set out; transit; mosey; march; set forth; desert; fly off; leave; die;
English Dictionary:
1.
Depart

[n.]
- Division; separation, as of compound substances into their ingredients.
- A going away; departure; hence, death.
2.
Depart

[v. i.]
- To part; to divide; to separate.
- To go forth or away; to quit, leave, or separate, as from a place or a person; to withdraw; -- opposed to arrive; -- often with from before the place, person, or thing left, and for or to before the destination.
- To forsake; to abandon; to desist or deviate (from); not to adhere to; -- with from; as, we can not depart from our rules; to depart from a title or defense in legal pleading.
- To pass away; to perish.
- To quit this world; to die.
3.
Depart

[v. t.]
- To part thoroughly; to dispart; to divide; to separate.
- To divide in order to share; to apportion.
- To leave; to depart from.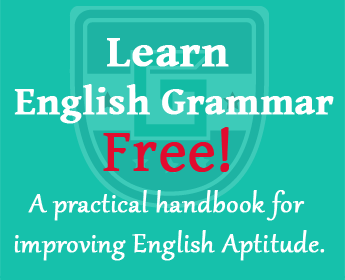 Online: 561
Total Visitors: 124347426