English to Hindi Dictionary
Hindi meaning of evacuation
evacuation

/
noun
/
निकासी; निष्क्रमण; खाली करना (भू-भाग का); निकास; परित्याग; शून्यीकरण; शून्यी भावन;
Synonym clearing; exodus; exit; desertion;
English Dictionary:
1.
Evacuation

[n.]
- The act of emptying, clearing of the contents, or discharging.
- Withdrawal of troops from a town, fortress, etc.
- Voidance of any matter by the natural passages of the body or by an artificial opening; defecation; also, a diminution of the fluids of an animal body by cathartics, venesection, or other means.
- That which is evacuated or discharged; especially, a discharge by stool or other natural means.
- Abolition; nullification.
See 'evacuation' also in: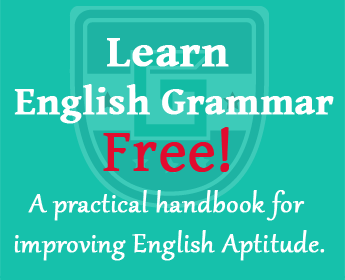 Online: 235
Total Visitors: 82865528