English to Hindi Dictionary
Hindi meaning of nervous
nervous

/
adjective
/
परेशान; बेचैन; कमज़ोर नसों का; चिड़चिड़ा; भाववाहक; मतलब से भरा हुआ; मांसल; अधीर; विकल; व्यग्र;
Synonym disturbing; restless; irritable; expressive; meaningful; fleshy; Impatient; embarrassed;
English Dictionary:
1.
Nervous

[a.]
- possessing nerve; sinewy; strong; vigorous.
- Possessing or manifesting vigor of mind; characterized by strength in sentiment or style; forcible; spirited; as, a nervous writer.
- Of or pertaining to the nerves; seated in the nerves; as, nervous excitement; a nervous fever.
- Having the nerves weak, diseased, or easily excited; subject to, or suffering from, undue excitement of the nerves; easily agitated or annoyed.
- Sensitive; excitable; timid.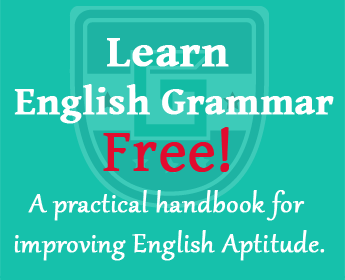 Online: 108
Total Visitors: 127787176