English to Hindi Dictionary
Hindi meaning of huddle
huddle

/
verb
/
ढेर लगाना; भीड़ मचाना; जमघटा; भीड; घाल मेल; झुण्ड;

/noun/भीड़-भाड़;
Synonym pile; pack; throng; herd; jamming;
English Dictionary:
1.
Huddle

[n.]
- A crowd; a number of persons or things crowded together in a confused manner; tumult; confusion.
2.
Huddle

[v. i.]
- To press together promiscuously, from confusion, apprehension, or the like; to crowd together confusedly; to press or hurry in disorder; to crowd.
3.
Huddle

[v. t.]
- To crowd (things) together to mingle confusedly; to assemble without order or system.
- To do, make, or put, in haste or roughly; hence, to do imperfectly; -- usually with a following preposition or adverb; as, to huddle on; to huddle up; to huddle together.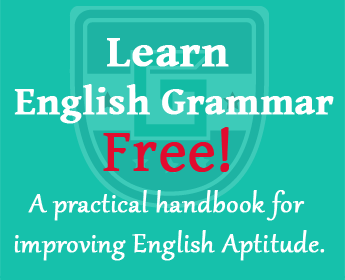 Online: 95
Total Visitors: 88052547