English to Hindi Dictionary
Hindi meaning of resign
resign

/
verb
/
त्यागपत्र देना; त्यागना; छोड़ना; सौंपना; पद का त्याग करना;

/noun/पद का परित्याग; त्याग पत्र देना; इस्तीफ़ा देना;
Synonym step down; relinquish; leave; entrust; resignation;
Example He resigned from the post
English Dictionary:
1.
Resign

[v. t.]
- To sign back; to return by a formal act; to yield to another; to surrender; -- said especially of office or emolument. Hence, to give up; to yield; to submit; -- said of the wishes or will, or of something valued; -- also often used reflexively.
- To relinquish; to abandon.
- To commit to the care of; to consign.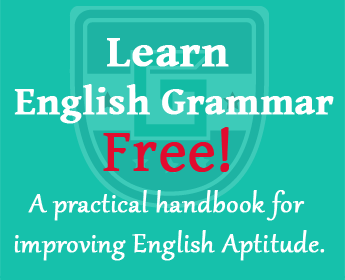 Online: 115
Total Visitors: 127786619