English to Hindi Dictionary
Hindi meaning of bacchanal
bacchanal

/
adjective
/
भदचलन; ऐयाश; शराबी; उच्छृंखलता; सुरादेव‍ी‍ का पुजारी; हुल्लड़बाज़ी;
Synonym Bacchic; dissipated; crapulent; restiveness;
English Dictionary:
1.
Bacchanal

[a.]
- Relating to Bacchus or his festival.
- Engaged in drunken revels; drunken and riotous or noisy.
2.
Bacchanal

[n.]
- A devotee of Bacchus; one who indulges in drunken revels; one who is noisy and riotous when intoxicated; a carouser.
- The festival of Bacchus; the bacchanalia.
- Drunken revelry; an orgy.
- A song or dance in honor of Bacchus.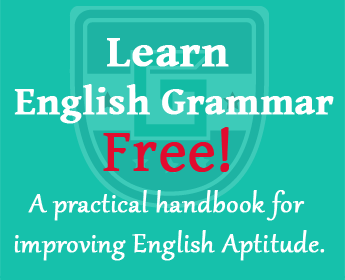 Online: 254
Total Visitors: 82864947