English to Hindi Dictionary
Hindi meaning of early
early

/
adverb
/
अर्ली; शीघ्र; सवेरे; वक़्त से पहले;

/adjective/पूर्व; अकालघटित; वक़्त से पहले का;
Synonym Early; soon; short; departed; ratheripe;
English Dictionary:
1.
Early

[adv.]
- Soon; in good season; seasonably; betimes; as, come early.
- In advance of the usual or appointed time; in good season; prior in time; among or near the first; -- opposed to late; as, the early bird; an early spring; early fruit.
- Coming in the first part of a period of time, or among the first of successive acts, events, etc.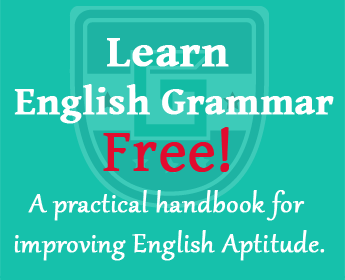 Online: 193
Total Visitors: 82862293