English to Hindi Dictionary
Hindi meaning of irradiate
irradiate

/
verb
/
चमकाना; उजला करना; जगमगाना; प्रकाशित करना; चमकना; प्रदीप्त होना;
Synonym Irradiate; glare; unfold; glisten;
English Dictionary:
1.
Irradiate

[a.]
- Illuminated; irradiated.
2.
Irradiate

[v. i.]
- To emit rays; to shine.
3.
Irradiate

[v. t.]
- To throw rays of light upon; to illuminate; to brighten; to adorn with luster.
- To enlighten intellectually; to illuminate; as, to irradiate the mind.
- To animate by heat or light.
- To radiate, shed, or diffuse.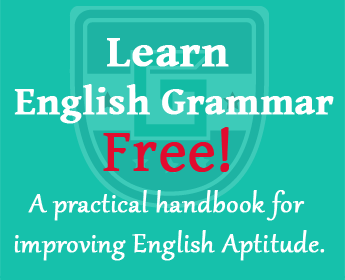 Online: 97
Total Visitors: 114947126