English to Hindi Dictionary
Hindi meaning of nothing
nothing

/
adverb
/
कुछ नहीं; तुच्छ बात; अभाव; नाचीज; कोई बात नहीं; कोई चीज़ नहीं; कुच्छ नहीं;

/pronoun/कोई बात नहीं; कोई चीज़ नहीं;
/noun/शून्य; छोटी बात; छोटी चीज़; तुच्छ चीज़; सिफ़र;
Synonym negative quantity; absence; nobody; not at all; zero; knickers; pinpoint; bagatelle; nix;
English Dictionary:
1.
Nothing

[adv.]
- In no degree; not at all; in no wise.
2.
Nothing

[n.]
- Not anything; no thing (in the widest sense of the word thing); -- opposed to anything and something.
- Nonexistence; nonentity; absence of being; nihility; nothingness.
- A thing of no account, value, or note; something irrelevant and impertinent; something of comparative unimportance; utter insignificance; a trifle.
- A cipher; naught.
Related Phrase, Idioms or a. prep.: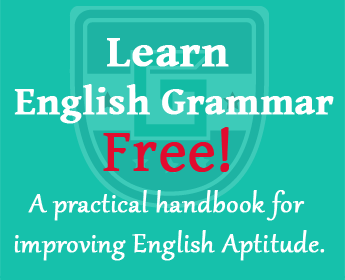 Online: 569
Total Visitors: 124343984