English to Hindi Dictionary
Hindi meaning of please
please

/
verb
/
पासन्न करना; आनंदित करना; संतुष्ट करना; अच्छा लगना; पसन्द करना; चाहना; कृपा करना; राजी होना;
Synonym enamour; satisfy; be fond of; choose; desiderate; deign;
English Dictionary:
1.
Please

[v. i.]
- To afford or impart pleasure; to excite agreeable emotions.
- To have pleasure; to be willing, as a matter of affording pleasure or showing favor; to vouchsafe; to consent.
2.
Please

[v. t.]
- To give pleasure to; to excite agreeable sensations or emotions in; to make glad; to gratify; to content; to satisfy.
- To have or take pleasure in; hence, to choose; to wish; to desire; to will.
- To be the will or pleasure of; to seem good to; -- used impersonally.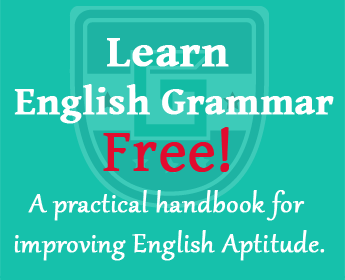 Online: 84
Total Visitors: 127790182