English to Hindi Dictionary
Hindi meaning of Affection
affection

/
noun
/
स्नेह; प्रेम; मनोवेग; प्यार; ममता; प्रीति; अनुराग; मुहब्बत; भ्रातृभाव; प्रणय; सुभगता; लाग-लपेट;
Synonym friendship; prem; impulse; love; mothering; fondness; passion; mash; fraternal feeling; amour; state of being charming; devotion;
English Dictionary:
1.
Affection

[n.]
- The act of affecting or acting upon; the state of being affected.
- An attribute; a quality or property; a condition; a bodily state; as, figure, weight, etc. , are affections of bodies.
- Bent of mind; a feeling or natural impulse or natural impulse acting upon and swaying the mind; any emotion; as, the benevolent affections, esteem, gratitude, etc.; the malevolent affections, hatred, envy, etc.; inclination; disposition; propensity; tendency.
- A settled good will; kind feeling; love; zealous or tender attachment; -- often in the pl. Formerly followed by to, but now more generally by for or towards; as, filial, social, or conjugal affections; to have an affection for or towards children.
- Prejudice; bias.
- Disease; morbid symptom; malady; as, a pulmonary affection.
- The lively representation of any emotion.
- Affectation.
- Passion; violent emotion.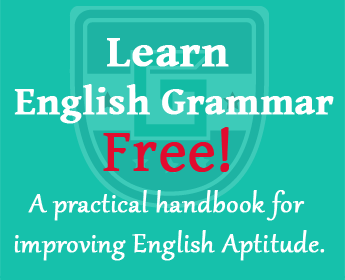 Online: 394
Total Visitors: 124341626