English to Hindi Dictionary
Hindi meaning of sylvan
sylvan

/
noun
/
बनवासी; जंगल का अफसर; बन पशु या पक्षी; वन-देवता;

/adjective/वनीय; वन का; वृक्षीय; जंगली; गंवार;
Synonym jungle; wild; yokel;
English Dictionary:
1.
Sylvan

[a.]
- Of or pertaining to a sylva; forestlike; hence, rural; rustic.
- Abounding in forests or in trees; woody.
- A fabled deity of the wood; a satyr; a faun; sometimes, a rustic.
2.
Sylvan

[n.]
- A liquid hydrocarbon obtained together with furfuran (tetrol) by the distillation of pine wood; -- called also methyl tetrol, or methyl furfuran.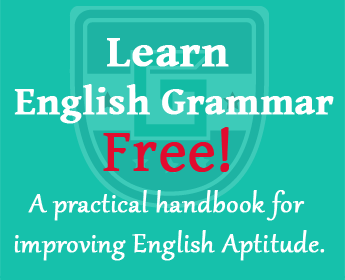 Online: 440
Total Visitors: 124355970