English to Hindi Dictionary
Hindi meaning of symbolize
symbolize

/
verb
/
प्रतीकत्व करना; प्रतीक होना; सहमत होना; धार्मिक श्रद्धा का निरूपण करना; प्रतीक-द्वारा प्रस्तुत करना;
Synonym emblematize; stand; agree;
English Dictionary:
1.
Symbolize

[v. i.]
- To have a resemblance of qualities or properties; to correspond; to harmonize.
- To hold the same faith; to agree.
- To use symbols; to represent ideas symbolically.
2.
Symbolize

[v. t.]
- To make to agree in properties or qualities.
- To make representative of something; to regard or treat as symbolic.
- To represent by a symbol or symbols.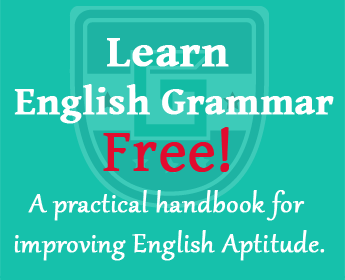 Online: 415
Total Visitors: 124351667