English to Hindi Dictionary
Hindi meaning of trustee
trustee

/
noun
/
ट्रस्टी; संरक्षक; सरपरस्त; अभिभावक; न्यासी;
Synonym patron; backer; guardian; Depositary;
English Dictionary:
1.
Trustee

[n.]
- A person to whom property is legally committed in trust, to be applied either for the benefit of specified individuals, or for public uses; one who is intrusted with property for the benefit of another; also, a person in whose hands the effects of another are attached in a trustee process.
2.
Trustee

[v. t.]
- To commit (property) to the care of a trustee; as, to trustee an estate.
- To attach (a debtor's wages, credits, or property in the hands of a third person) in the interest of the creditor.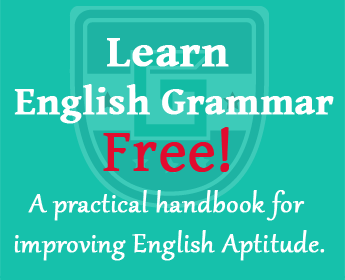 Online: 153
Total Visitors: 119061958