English to Hindi Dictionary
Hindi meaning of admeasure
admeasure

/
verb
/
नापना; भाग स्थिर करना; पैमाइश करना; मापना;
Synonym mete; Admeasure; quantify;
English Dictionary:
1.
Admeasure

[v. t.]
- To measure.
- To determine the proper share of, or the proper apportionment; as, to admeasure dower; to admeasure common of pasture.
- The measure of a thing; dimensions; size.
- Formerly, the adjustment of proportion, or ascertainment of shares, as of dower or pasture held in common. This was by writ of admeasurement, directed to the sheriff.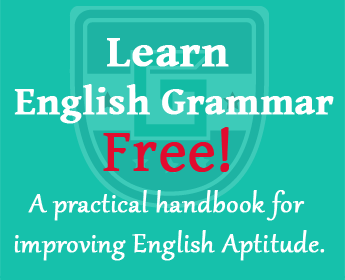 Online: 97
Total Visitors: 114539675