English to Hindi Dictionary
Hindi meaning of merchant
merchant

/
adjective
/
व्यापारी; वणिक्‌; व्यापारिक; तिजारती;

/noun/सौदागर; बनिया; ताजिर; महाजन;
Synonym trader; trade; commercial; negotiant; tradesman; bargainer; pawnbroker;
English Dictionary:
1.
Merchant

[a.]
- Of, pertaining to, or employed in, trade or merchandise; as, the merchant service.
2.
Merchant

[n.]
- One who traffics on a large scale, especially with foreign countries; a trafficker; a trader.
- A trading vessel; a merchantman.
- One who keeps a store or shop for the sale of goods; a shopkeeper.
3.
Merchant

[v. i.]
- To be a merchant; to trade.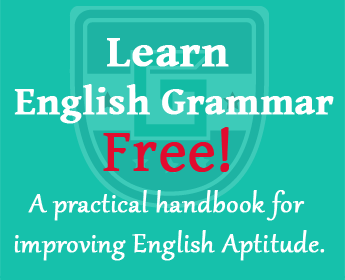 Online: 245
Total Visitors: 108485694