English to Hindi Dictionary
Hindi meaning of tarnish
tarnish

/
noun
/
धुंधलापन; धब्बा; कलंक;

/verb/धब्बा लगाना; धुंधला हो जाना; मंद हो जाना; कलंक लगाना; कलंकति करना; दूषित करना; मैला करना; धूमिल करना; बट्टा;
Synonym dimness; blur; stigma; blot; dim; sag; denigrate; sully; callosity;
English Dictionary:
1.
Tarnish

[a.]
- To soil, or change the appearance of, especially by an alternation induced by the air, or by dust, or the like; to diminish, dull, or destroy the luster of; to sully; as, to tarnish a metal; to tarnish gilding; to tarnish the purity of color.
2.
Tarnish

[n.]
- The quality or state of being tarnished; stain; soil; blemish.
- A thin film on the surface of a metal, usually due to a slight alteration of the original color; as, the steel tarnish in columbite.
3.
Tarnish

[v. i.]
- To lose luster; to become dull; as, gilding will tarnish in a foul air.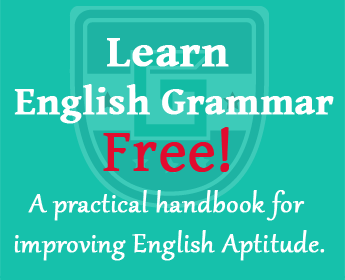 Online: 179
Total Visitors: 112463052